Image

Michel Leonard, PhD, CBE
Chief Economist and Data Scientist, Head of the Economics and Analytics Department
FS-1: Economic Fundamentals and P&C Insurance Performance
This session will provide an analytical framework to translate and quantify the relationship between macroeconomic fundamentals, such as GDP and CPI, and specific insurance metrics, such as premium growth and replacement costs. The presentation will be structured in four sections, looking at GDP and P&C growth, CPI and P&C replacement costs, economic and insurance metrics correlation, and P&C industry performance.
Speaker Bio
Dr. Michel Léonard, CBE, leads the Triple-I's Economics and Analytics Department. He is responsible for providing analysis and insight on industry economics and business performance, as well as other forward-looking, data driven insurance insights.
Michel brings more than twenty years of insurance experience to Triple-I, including senior and leadership positions as Chief Economist for Trade Credit and Political Risk at Aon; Chief Economist at Jardine Lloyd Thompson; Chief Economist and Data Scientist at Alliant; and Chief Data Scientist at MaKro LLC. In these roles, he worked closely with underwriters, brokers and risk managers to model risk exposures for property-casualty and specialty lines such as credit, political risk, business interruption and cyber.
Michel also currently serves as adjunct faculty at New York University's Economics Department. Previous academic appointments include Adjunct Faculty in NYU's Center for Data Science and Adjunct Faculty at Columbia University's Data Science Institute and Statistics Department. He was the recipient of a grant from the Spencer Educational Foundation to develop a course in data analytics for insurance. In these capacities, Michel provides a key link between the Triple-I, its Non-Resident Scholars and academia.
Michel holds a Bachelor of Arts from McGill University, a Master of Theological Studies from Harvard University, and a Master of Arts and Doctorate of Philosophy in Political Economy from the University of Virginia, focusing on qualitative and quantitative risk modeling. He is a member of the Insurance Research Council Advisory Board.
Image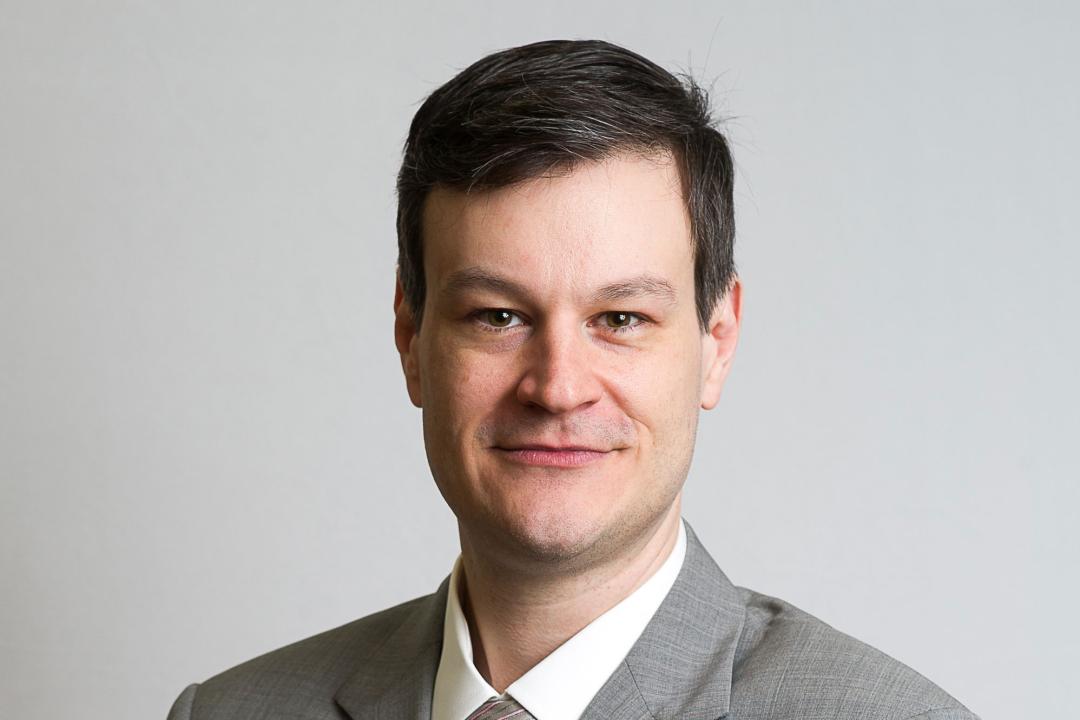 Onsite Program Guide
An onsite program guide is available for your convenience.
Workshops
Separate registration is required.
Monday, September 19
| Workshop Title | Duration | Time Slot |
| --- | --- | --- |
| WS-1: Maximizing the Value of Your Actuarial Report and Opinion | Full Day | 8:00 a.m. - 4:00 p.m. |
| WS-2: Reserving Boot Camp | Full Day | 8:00 a.m. - 4:00 p.m. |
| WS-4: Loss Reserving with R | Afternoon | 12:30 p.m. - 4:00 p.m. |
| WS-5:Triangles Reimagined | Afternoon | 12:30 p.m. - 4:00 p.m. |
18
CE credits available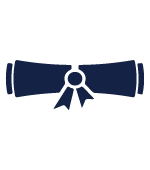 Continuing Education Credits
Note: The amount of CE credit that can be earned for participating in this activity must be assessed by the individual attendee. It also may be different for individuals who are subject to the requirements of organizations other than the American Academy of Actuaries.
1
CE credit per 50 minutes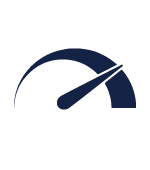 CLRS Working Group
Kevin Donnelly (Vice-Chair)
Laura Maxwell (Vice-Chair)
Nora Potter (Staff Chair)
Kathleen Dean (Staff Chair)