Image
Call for Presentations
The Casualty Actuarial Society, along with joint sponsor American Academy of Actuaries, invite you to be a part of an exciting seminar for fall 2023. The Casualty Loss Reserve Seminar Working Group is soliciting your submission of proposals for presentations at the upcoming event scheduled for September 11-13, 2023 in Orlando, FL.
We appreciate your willingness to contribute to the actuarial body of knowledge.
Submission Deadline APRIL 10
Image
Reserving
Image
Professionalism
Image
Special Topics
Image
Risk Management
Image
Insuretech
Image
Healthcare/WC/MedMal
Image
Financial Reporting
Image
Lines of Business
18
CE credits available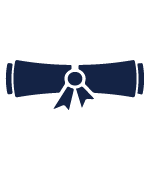 Continuing Education Credits
Note: The amount of CE credit that can be earned for participating in this activity must be assessed by the individual attendee. It also may be different for individuals who are subject to the requirements of organizations other than the American Academy of Actuaries.
1
CE credit per 50 minutes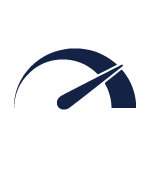 CLRS Working Group
Laura Maxwell (Vice-Chair)
Chandrakant Patel (Vice-Chair)
Kellee Jenkins (Staff Chair)
Kathleen Dean (Staff Chair)